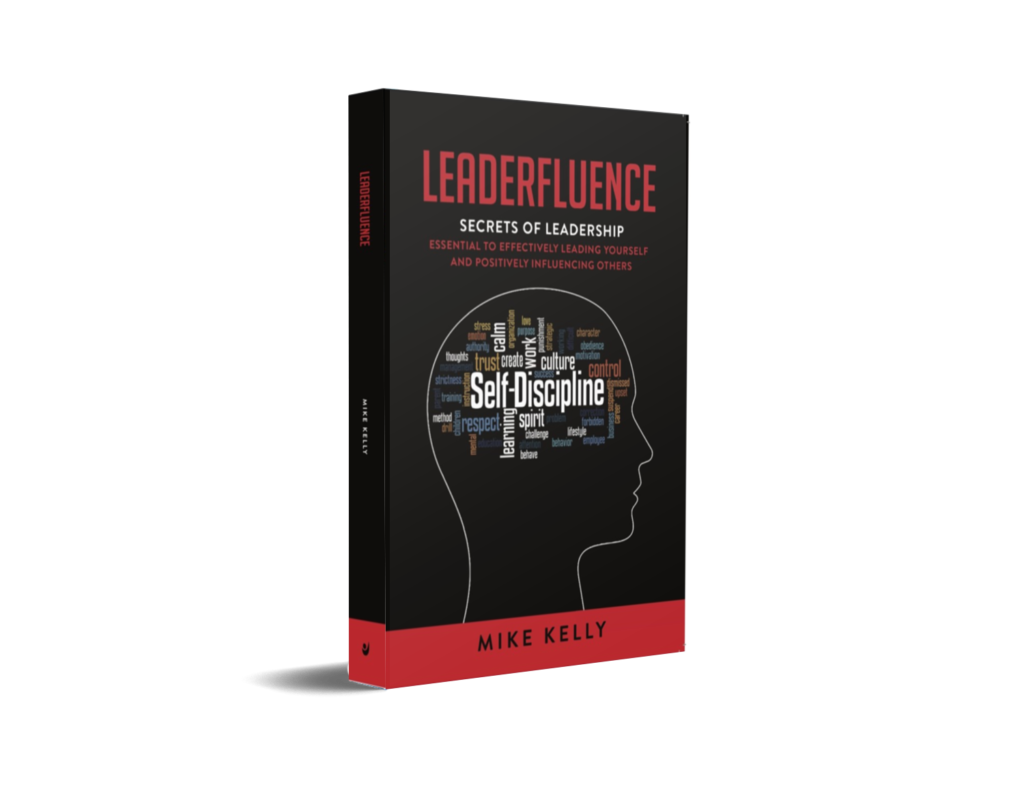 ARE YOU READY TO REACH YOUR HIGHEST LEADERSHIP CALLING?
Author Mike Kelly realized that what was often lacking in his career path was sound leadership advice not on how to lead others, but how to "lead yourself." Leaderfluence supports, challenges, and encourages leaders to lead themselves into good habits of self-discipline, time management, self-awareness and more! Written for any person who desires to be a leader, Leaderfluence provides practical guidance on how to:
---
Define Success
Clarify Essential Life Priorities
Set and Act on Meaningful Goals
Build Better Habits for a Better Future
Author Mike Kelly shares the heart behind his book, Leaderfluence. In order to lead others, we must lead ourselves well and take a holistic approach. If we as people are whole, it is much easier to lead others well. Touching on his own experiences, Mike has a passion to impact business leaders everywhere by helping them discover their purpose, clarify their goals and live on mission.
"If I can help one person avoid hitting a wall that I've hit, or walls I've seen other people hit, that will be a blessing."
Be sure to check out this great interview!


What PEOPLE ARE SAYINg...


Leaderfluence
is without a doubt the awakening of where you are as a person in relationship to your leadership skills. Mike Kelly illustrates in a positive way how you as an individual can become the person and the only person who can learn to "lead yourself."
Mike presents a uniquely thoughtful approach to leadership based on his many professional and life experiences that will empower you with the tools to lead your organization.
In
Leaderfluence
, Mike anchors his observations and advice in candid examples from his own journey, sharing the wisdom gained over a remarkable career as a senior leader across decades and diverse industries.


If you're a fan of this book, spread the word!


Ways To Support:
Post a 5-Star review on Amazon
Write about the book on your Facebook, Twitter, Instagram, LinkedIn—any social media you regularly use!
If you blog, consider referencing the book or publishing an excerpt from the book with a link back to my website. You have my permission to do this as long as you provide proper credit and backlinks.
Recommend the book to friends—word-of-mouth is still the most effective form of advertising.
Purchase additional copes to give away as gifts.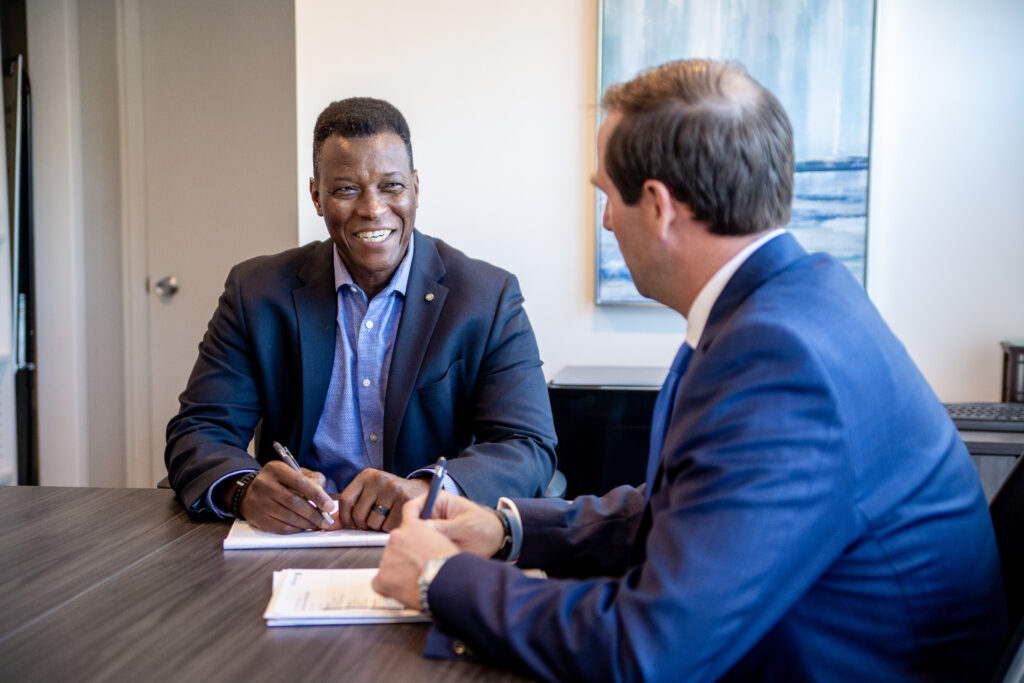 Need A Dynamic Speaker for your next event?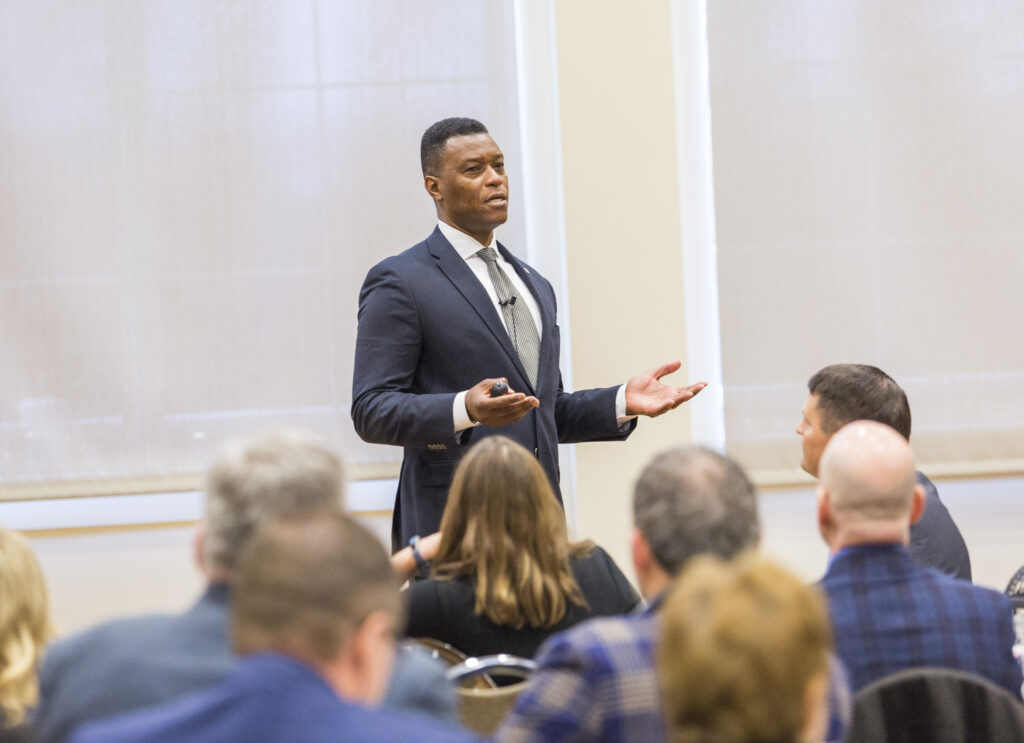 Mike Kelly
Mike Kelly is a coach, speaker, consultant, financial planner, author, and entrepreneur. He is a certified coach and a CERTIFIED FINANCIAL PLANNER™, who is co-owner of Right Path Enterprises with his wife, Melinda, and Founder and Principal Advisor of Kelly Financial Planning. Prior to starting his businesses, Mike was an executive and senior leader with Michelin, Inc. and Macy's, Inc. He gained a broad base of experience in areas such as operations, human resources, finance, marketing, and sales. Mike has received a number of awards and recognition for his impact on the community and organizations over the years. He enjoys partnering with individuals and organizations to support them in achieving their goals and dreams. He and Melinda reside in Cincinnati, Ohio.


Subscribe to our newsletter


We promise to send you only the most awesome and detailed content that is guaranteed to help you enjoy the journey of personal and professional growth and development.