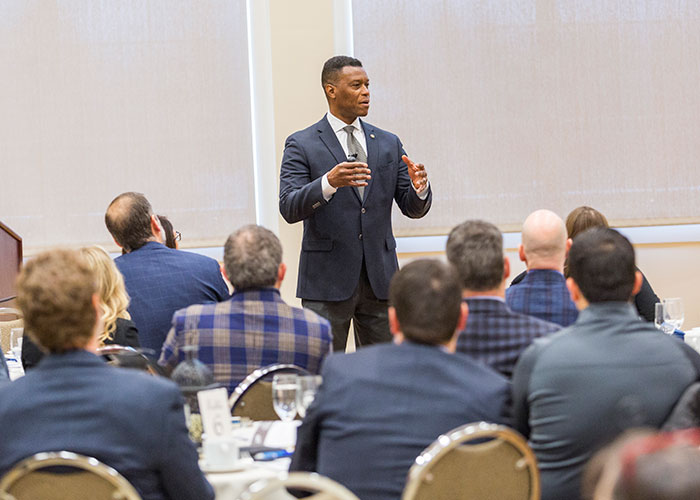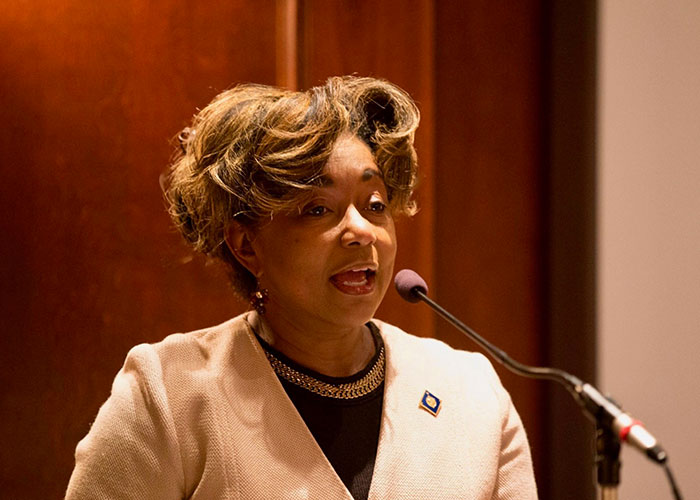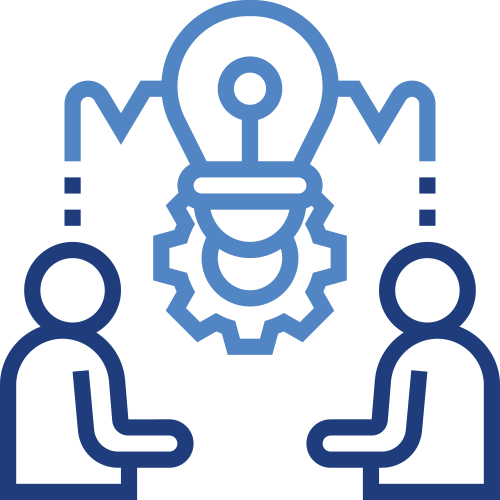 CONSULTING
We share our expertise and experience and offer advice, as appropriate, to help clients eliminate barriers and achieve their short and long-term goals and objectives. We start with listening to you. We assess your current state, and work with you to determine the desired future state. Some of our focus areas include:
How to eliminate barriers and achieve goals and objectives
Management & Leadership Development
Communication and Team Building
Personal Effectiveness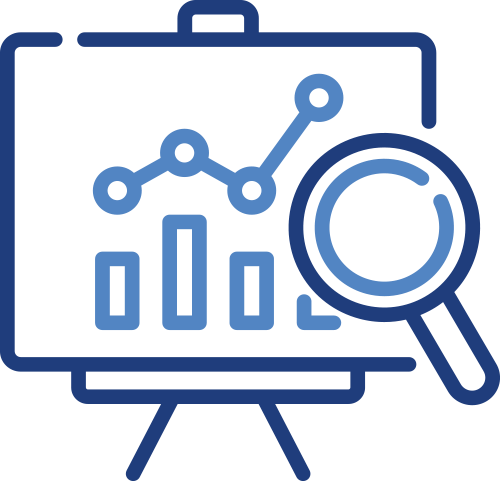 STRATEGIC PLANNING
We analyze the current state and work with individuals and organizations to determine or define the desired future state. We then develop strategies to achieve a vision that is outcome actionable and meaningful. We support implementation execution, and we enjoy being actively involved in measuring results. Implementing our strategic planning process we:
Analyze & assess the current state
Determine and define the desired future state
Develop strategies that are meaningful and outcome actionable to achieve the vision
Implement, execute and measure results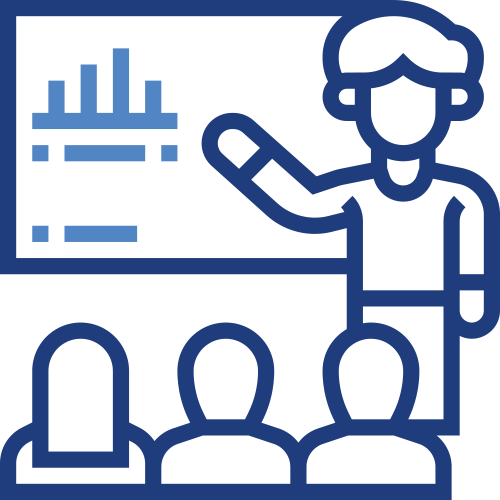 COACHING
We serve as a partner in helping clients arrive at their own solutions through the exploration of possibilities and weighing of options. Together we set goals and create a plan of action. We support our clients as an accountability partner during the implementation phase and in making course adjustments. Identifying centers of focus and sources of motivation, which lead to a plan for accountability and ultimately achieving goals, we:
Support clients in arriving at strategic solutions
Partner in setting goals and creating a plan of action
Identify centers of focus and sources of motivation
Provide accountability during implementation and course adjustments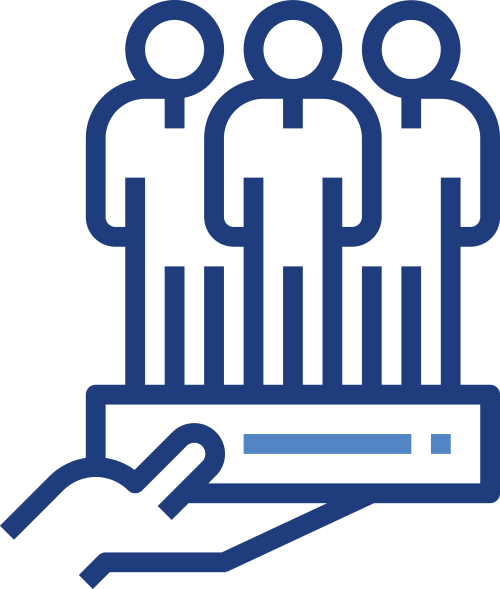 Our Leadership and Team Development processes will support the growth of your leadership skills. Our tools and systematic approach will cause your team to become more successful, productive, and focused, even during challenging times. The result will be a stronger winning team and personally effective leaders. You will learn how to increase empowerment and team involvement, communication and productivity, run effective meetings, have a deeper understanding and appreciation for others and how they think and make decisions, and develop stronger team relationships. Our processes include:
Personal leadership & effectiveness
Communicating & interacting with people
Building teams
Strategic planning & managing
Organizational Development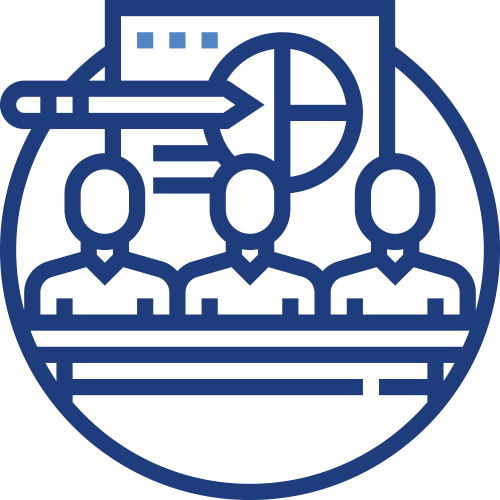 SPEAKING ENGAGEMENTS & WORKSHOPS
We serve as featured speakers at corporate and community events on topics of strategy, leadership, and holistic work-life balance.
As a business adviser, certified executive coach, and board member, Mike is valued for his strategic thinking, practical analysis, and emphasis on results. His expertise includes operations, human resources, finance, sales, and project management.
Melinda is a talented professional who continues to lead reform by emphasizing researched and evidenced-based strategies and designing and implementing plans for development. Dr. Kelly's specialties include program execution, facilitation, organizational development, leadership coaching and strategic planning.
Sign Up Now!
We will send you thorough and detailed content to help you enjoy your journey of personal and professional growth and development