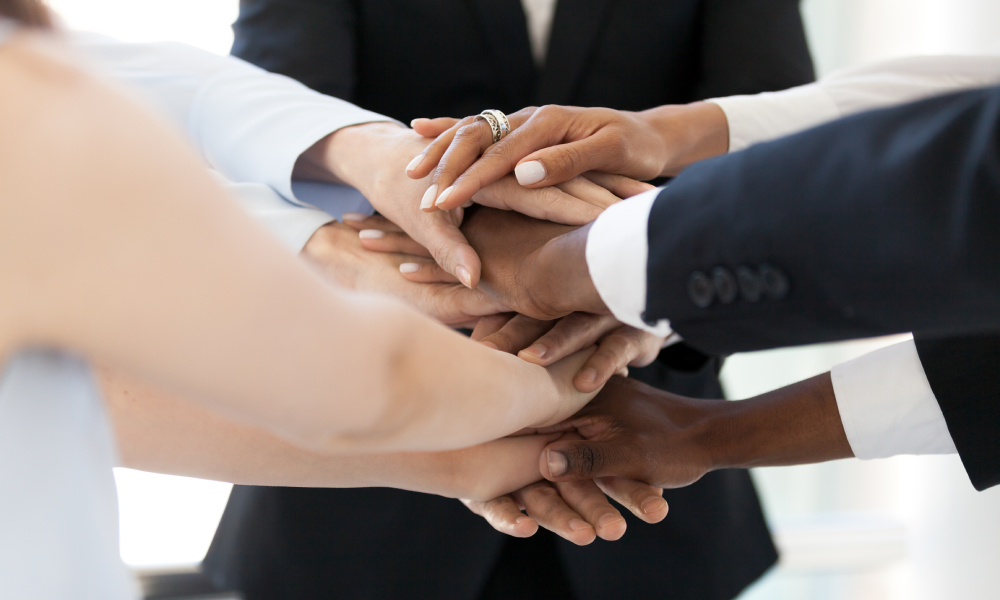 ABOUT US
OUR MISSION is to serve as a catalyst in helping leaders become self-aware, assess culture, improve performance and achieve consistent long-term measurable results.
Mike and Melinda established Right Path Enterprises, LLC in 2014. The firm focuses on leader development and culture transformation by providing consulting, training and coaching services with excellence and integrity. The foundation of Right Path Enterprises is based on our passion for serving God and people.

Services

Organization and Culture Assessment
Personal Effectiveness and Productivity
Management & Leadership Development
Communication and Team Building

Analyze & assess the current state
Determine and define the desired future state
Develop strategies that are meaningful and
outcome actionable to achieve the vision
Implement, execute and measure results

Identify centers of focus and sources of motivation
Support goal setting and create a plan of action
Assist clients in arriving at strategic solutions
Provide accountability during implementation and course adjustments

Personal leadership & effectiveness
Communicating & interacting with people
Building and strengthening teams
Delegation and Empowerment
Organizational Development
Possible Client Challenges
Experiencing lack of motivation
Struggling with under-performance
Feeling pressured and unbalanced
Noticing team disengagement/low morale
GAIN CLARITY
Analyze your current state, then work with you to define the desired state
ACCELERATE GROWTH
Develop strategic solutions that work specifically for you
MEASURE RESULTS
Guide the process from implementation to analyzing the results
testimonials
We partner with our clients and support them on the journey to achieving personal and organizational transformation. Here you will find a snapshot of some of the feedback that we have received.
"I'm thankful that I've had the opportunity to work with Right Path Enterprises. The coaching relationship has had a very positive and significant impact on my life."
"Right Path Enterprises partnered with us to develop strategies and procedures to assist with smooth operations. Gaps were identified and well thought-out solutions were recommended. Strong planning and execution skills were demonstrated throughout the process. I highly recommend the company!"
WE SUPPORT OUR CLIENTS IN
Achieving Measurable Results

Blog
The essence of science is that "truth" is never fixed. Years ago, most people believed the Earth was [...]
Do you have a child home from college for the summer? As they plan their next year, here [...]
With social media and 24/7 news cycles, we are constantly bombarded with information both true and false. We [...]
Sign Up Now!
We will send you thorough and detailed content to help you enjoy your journey of personal and professional growth and development